OnGres: On [top of] PostGres
A little intro
OnGres was founded after many years of working with Postgres, building products based on Postgres, and helping customers with their Postgres infrastructures.
As the name says, the core of our business is Postgres databases.
Contact Us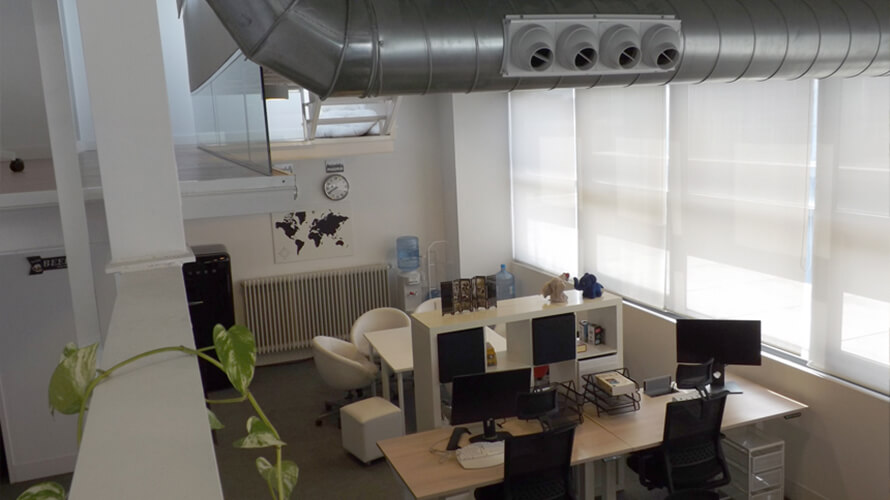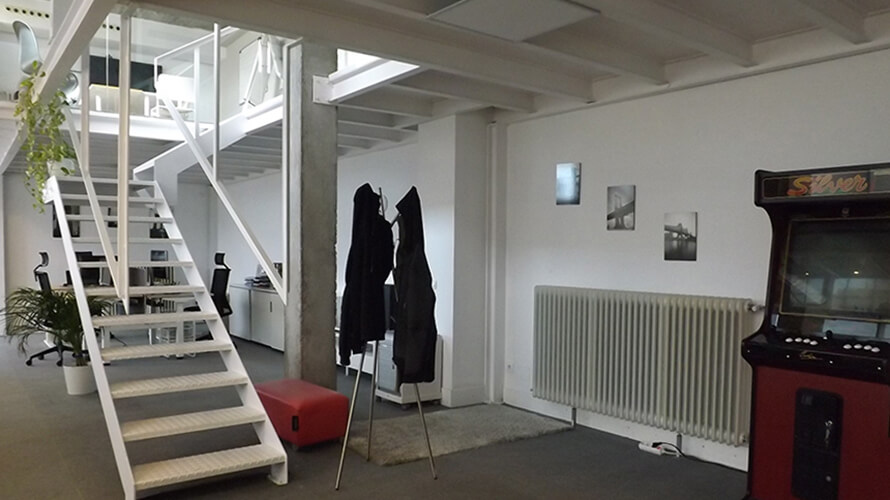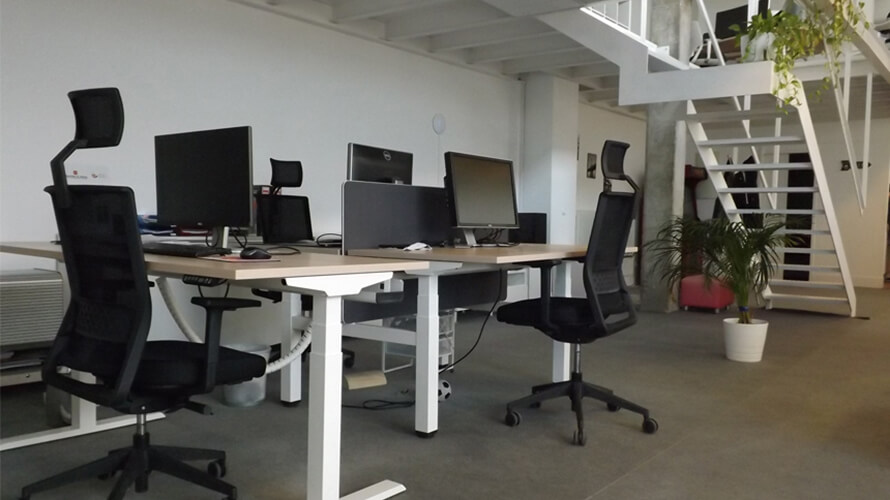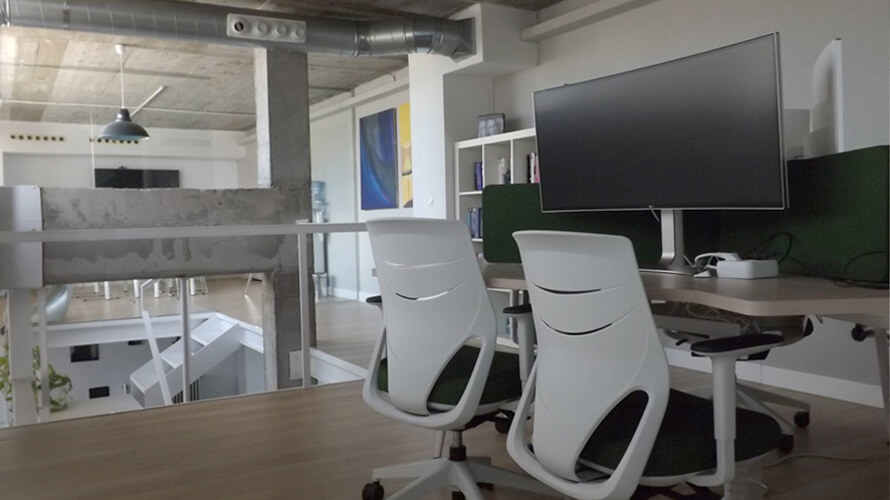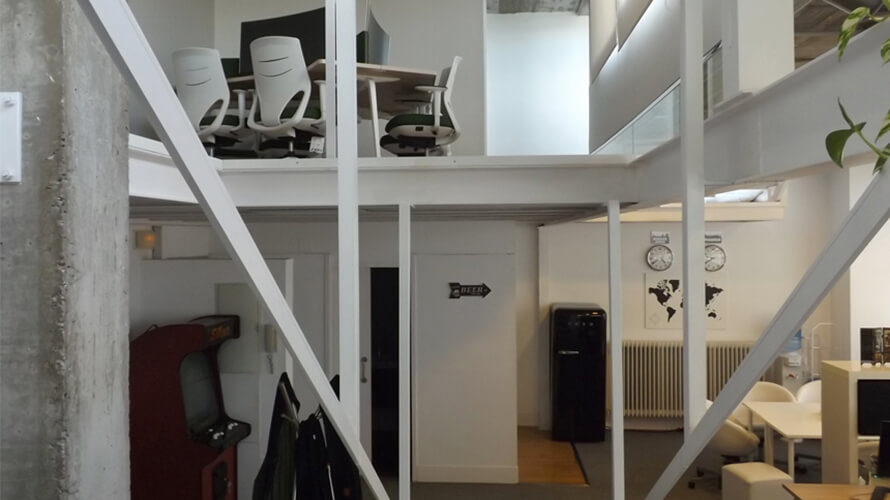 Mission, Vision, Values
To bring Postgres to an enterprise-ready level and expand its use in the world is the core of our activities.
Mission
Our mission is clear: to provide professional services and products based on Postgres.
Vision
Generates an ecosystem of tools that complement the great reliability and security that Postgres gives your business.
Values
We believe in people, team working and the quality of our work, giving back our value to the Open Source Postgres community in different ways.
Our team
Meet the passionate OnGres professionals
The OnGres engineer team is composed of three main profiles:
DBA experts from Postgres, many of whom are Speakers at Postgres conferences around the world.
DevOps with experience. Troubleshooters, with automation in their heart and Linux as their world.
Java programmers with deep experience in Postgres. To create tools around Postgres, such as SCRAM authentication for the official Postgres JDBC driver. And StackGres Operator.
Browse open positions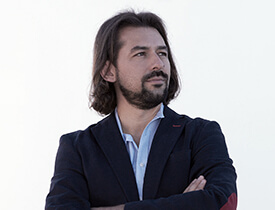 Álvaro Hernández
Founder & CEO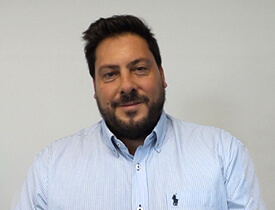 César Calvo
Co-Founder & CFO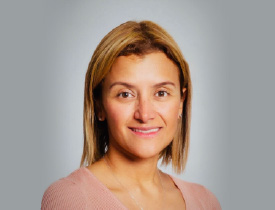 Diana Rodríguez
HR & Business
Product Team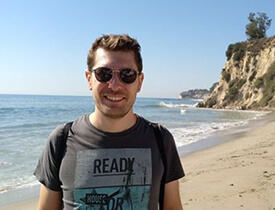 Matteo Melli
Tech Lead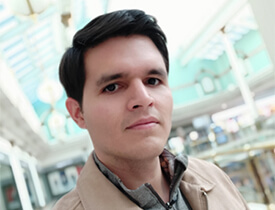 Jorge Solórzano
Software Engineer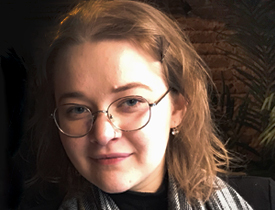 Olesya Saletska
Graphic Designer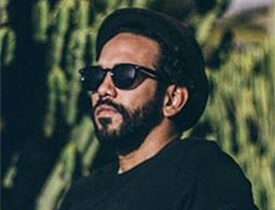 Luis García
Frontend Developer
Professional Services Team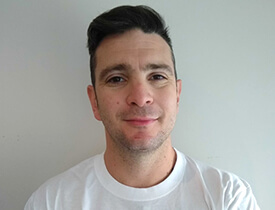 Emanuel Calvo
Tech Lead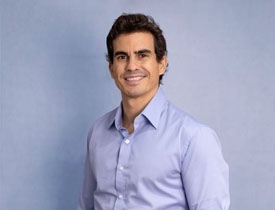 Daniel Molina
Engineer Manager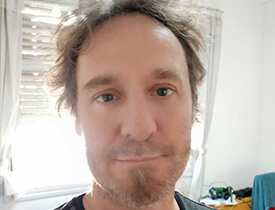 Gerardo Herzig
Database Engineer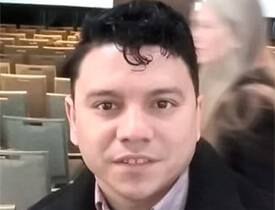 Anthony Sotolongo
Database Engineer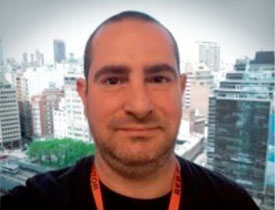 Diego Feito
Database Engineer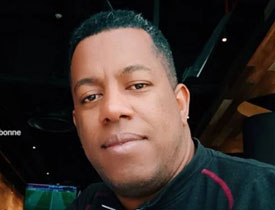 Daymel Bonne
Database Engineer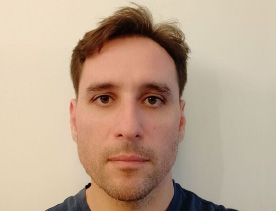 Sergio Ostapowicz
DevOps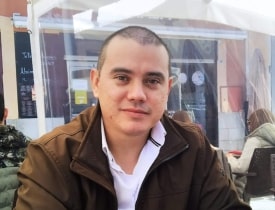 Kadaffy Talavera
DevOps
Our Places
Madrid, Spain

Buenos Aires, Argentina

New York, USA

Santiago, Chile

Porto Alegre, Brazil
Contact Us
Meet our partners
Find out who we work with
We have generated agreements at a strategic level with different partners to jointly and complementarily address the projects and needs of our clients.
Contact Us
Join our team
Do you want to join us? We're hiring!
If you want to learn and grow, both professionally and personally, as part of one of our teams, check out our offers.
Browse open positions
Grants
StackGres: Una distribución de Postgres nativo sobre Kubernetes, con administrador de bases de datos autónomo
Project co-financed by the European Regional Development Fund.
Research and Development Projects

The Community of Madrid has granted us a subsidy aimed at hiring staff through the European social fund and within the strategy of entrepreneurship and youth guarantee employment.


The EMPLEA-2016 program has granted us a subsidy aimed at hiring technologists for R&D-related activities.

Subscribe to our newsletter!
We are currently working on more awesome stuff